Total Fitness for
a Healthy Lifestyle
Wellness is a positive lifestyle for people who are serious about their health.  At Fairview Fitness Center, we have the energy, the staff and the facility to accommodate you.
We Offer
Jr.  Olympic Indoor (heated) Pool
Stairmasters / Elliptical Trainers
Stationary & Recumbent Bikes
Treadmills (Woodway/Cybex)
Rowing Machines
Nautilus & Cybex Weight Machines
Free Weights
Group Fitness Classes
Indoor Basketball Court
Two Indoor Racquetball Courts
……and we provide the following free with membership!
Showers, Lockers, Toiletry Items
Childcare
Coffee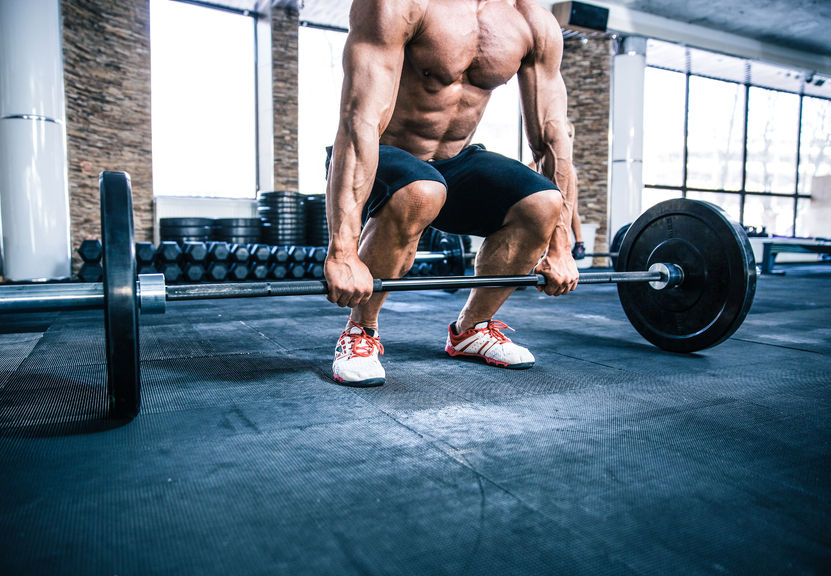 OUR STAFF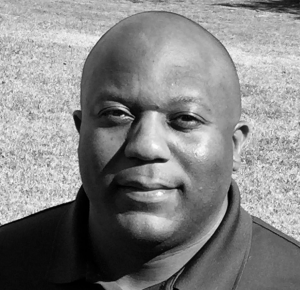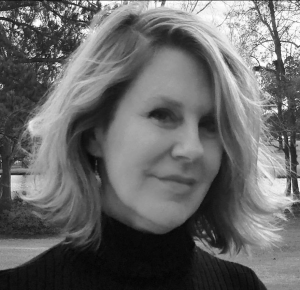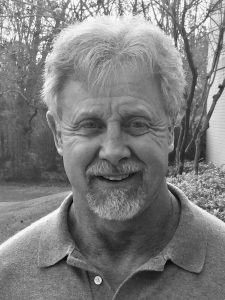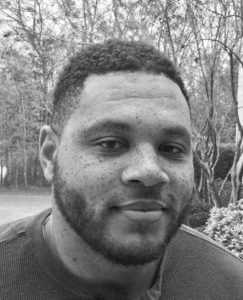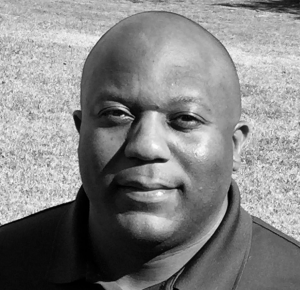 Alton Culver, Director
Alton Culver is the Director of Fairview Fitness Center.  He is in charge of the overall day to day operations and prides himself on providing a first class facility that is well kept and conducive to positive energy.  He came to this facility by way of Washington County Regional Medical Center where he served as a Cardiopulmonary Therapist in their Cardiopulmonary Rehabilitation department.  He has been employed with Fairview Fitness Center for 17 years.  Alton holds a Bachelor of Science in Kinesiology from Georgia Southern University.  He resides in the beautiful city of Dublin with his wife Jaime; children Brooklyn, 12; Peyton, 9; and London, 4.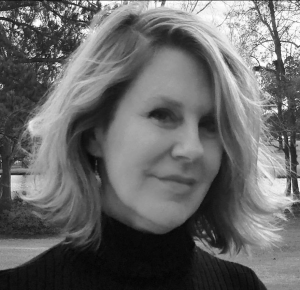 Kim Gay, Group Fitness Coordinator.
Kim's career in fitness began 25 years ago as a hobby for a busy mom and developed into a life long career.  Her duties include supervising a team of professional fitness instructors and maintaining the group exercise schedule. She ensures that patrons of Fairview Fitness enjoy a variety of safe, fun and motivational group fitness classes by evaluating trends in the fitness industry.  Certified through ACE and AFAA as a personal trainer, and group fitness instructor, Kim's role with Fairview includes promoting health and wellness based activities and events within the gym and community.  She has been employed with Fairview Fitness since 1996  and enjoys helping others to achieve their fitness goals.  Kim enjoys traveling and spending time with her 2 sons and daughter, and spoiling her grandchildren.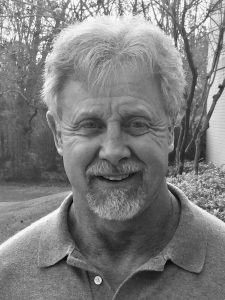 Bob Brown, Exercise Therapist
Bob provides members with customized training programs to ensure that they are using proper form and function when beginning a new exercise routine. His experience includes training a wide variety of populations in regimens including strength training, weight lifting, conditioning and weight loss.  As a personal trainer, Bob provides his client's with motivation, accountability and encouragement.  An avid weight lifter himself, Bob has personally been working out for over 47 years.  He has a BS from The University of Georgia in Health and Physical Education. He is a certified personal trainer through the prestigious American College of Sports Medicine. His experience in the health industry includes a career as physical education teacher and coaching high school football, basketball and wrestling.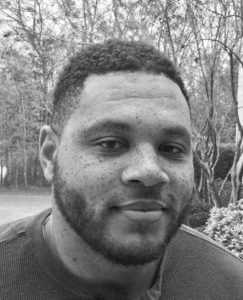 Jeremy D. Middlebrooks, Exercise Therapist
Jeremy has been in the health and fitness industry for over 10 years.  Jeremy's first professional experience came as an intern here at Fairview Fitness Center while earning his degree in Kinesiology and Exercise Science from Georgia Southern University.  Jeremy has worked in several areas of health including Fairview Park Hospital's Cardiac Rehab and Lifestyle Modification program designing exercise prescriptions and monitoring patients during exercise. He received his Personal Training certification through the American College of Sports Medicine and has remained certified since 2010. Jeremy also has a background in group fitness training, strength training and designing programs that improve an individual's ability to perform activities of daily living.  Jeremy has recently expanded his interest into populations that have mobility and posture issues.  Through his years of training one on one and in group settings, Jeremy has learned the importance of not just designing good exercise routines, but realizing the importance of being a good communicator, motivator, listener and advisor to his clients to help them achieve not just short-term, but their long-term goals as well.  Jeremy's approach to exercise is simple… Focus on the things one can control and change and learn to manage and accept the things that are beyond one's control.
At Fairview Fitness Center, we are pursuing the ultimate lifestyle.  Our trained staff will work with you to make each day of your life rewarding.  The opportunity is yours today!  Fairview Fitness Center is located behind Fairview Park Hospital.  All facilities and programs are offered at ONE convenient price. (Massage Therapy & Personal Training are an additional cost)