Total Fitness for
a Healthy Lifestyle
Wellness is a positive lifestyle for people who are serious about their health.  At Fairview Fitness Center, we have the energy, the staff and the facility to accommodate you.
We Offer
Jr.  Olympic Indoor (heated) Pool
Stairmasters / Elliptical Trainers
Stationary & Recumbent Bikes
Treadmills (Woodway/Cybex)
Rowing Machines
Nautilus & Cybex Weight Machines
Free Weights
Group Fitness Classes
Indoor Basketball Court
Two Indoor Racquetball Courts
……and we provide the following free with membership!
Showers, Lockers, Toiletry Items
Childcare
Coffee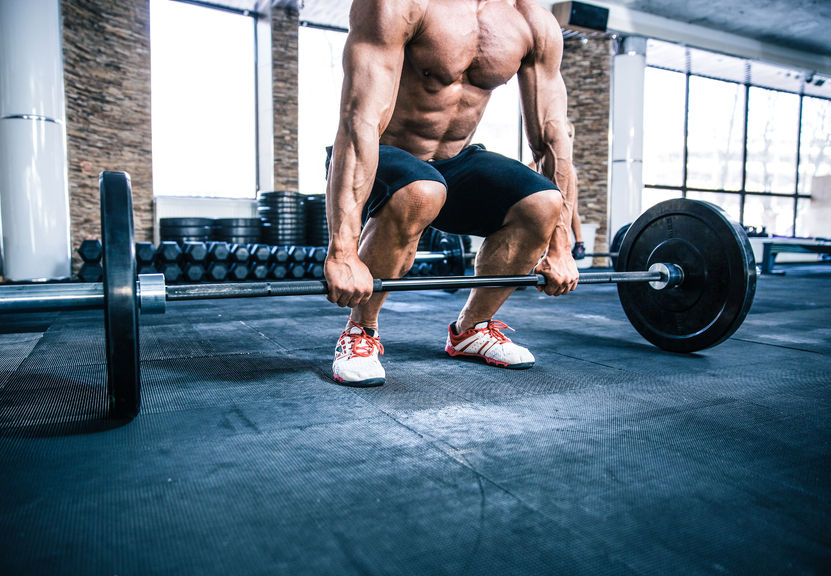 OUR STAFF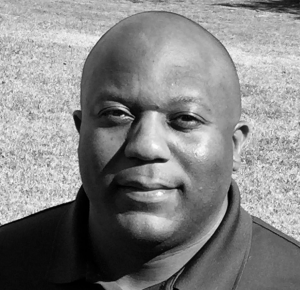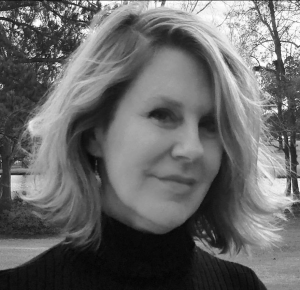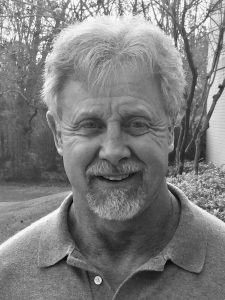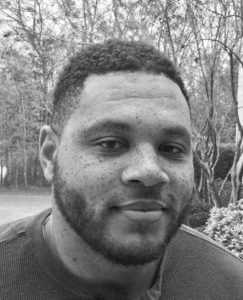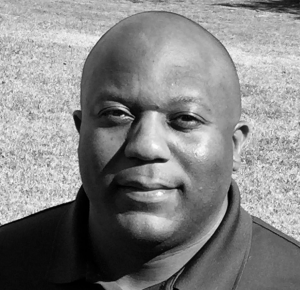 Alton Culver, Director
Alton Culver is the Director of Fairview Fitness Center.  He is in charge of the overall day to day operations and prides himself on providing a first class facility that is well kept and conducive to positive energy.  He came to this facility by way of Washington County Regional Medical Center where he served as a Cardiopulmonary Therapist in their Cardiopulmonary Rehabilitation department.  He has been employed with Fairview Fitness Center for 17 years.  Alton holds a Bachelor of Science in Kinesiology from Georgia Southern University.  He resides in the beautiful city of Dublin with his wife Jaime; children Brooklyn, 12; Peyton, 9; and London, 4.
At Fairview Fitness Center, we are pursuing the ultimate lifestyle.  Our trained staff will work with you to make each day of your life rewarding.  The opportunity is yours today!  Fairview Fitness Center is located behind Fairview Park Hospital.  All facilities and programs are offered at ONE convenient price. (Personal Training at additional cost)